The New "Word of Mouth"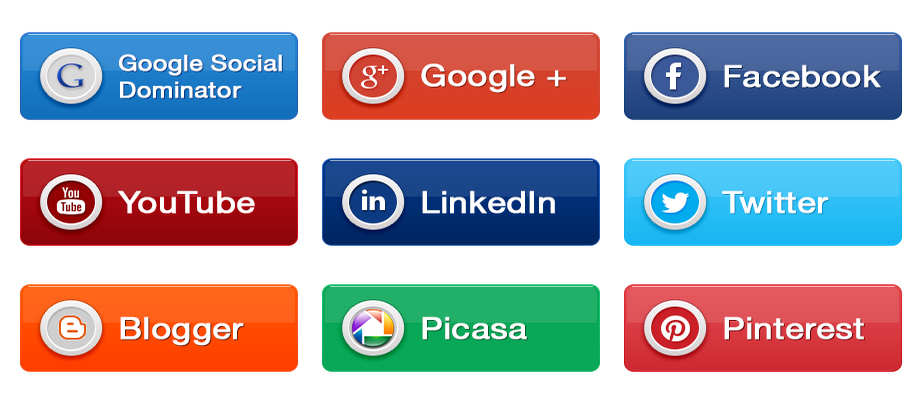 Yes, things have changed. Today, people search the web to get information on products and services. That information doesn't just come from your website either – it comes from reviews on directory sites and comments across social media. Are you putting content into those channels? Are you showing your customers and the people they talk to that you are a company to "Know, Like & Trust"?
Emertia Marketing has communications programs that will keep your "present" in the major social media venues. Each program includes the creation and optimization of basic personal and business profiles in the set-up phase and supports your presence through a monthly program of content development and posting. It is recommended that the monthly program is followed for at least 6 months.
The following is an outline of activities.
Set-up:
Profile or Page creation and optimization
Group or Page joining
Adding social sharing buttons to your website
Audit and work reports of activities
Monthly:
Content creation, optimization and posting
Development of relationships (friends etc.) depending on the platform
Backlinking of content to website
Call for today for a consultation: (888) 499-4380