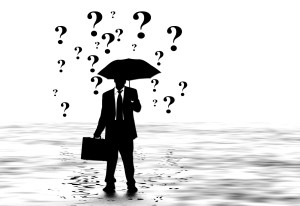 It is bad that marketing doesn't get much attention – what's worse is marketing continues grow more complex.
Once local businesses bought air time, billboards, print media and Yellow Pages space – a reasonable plan – but not anymore.
"One-to-many" messaging has been surpassed by "self-serve" info: online search and social media.